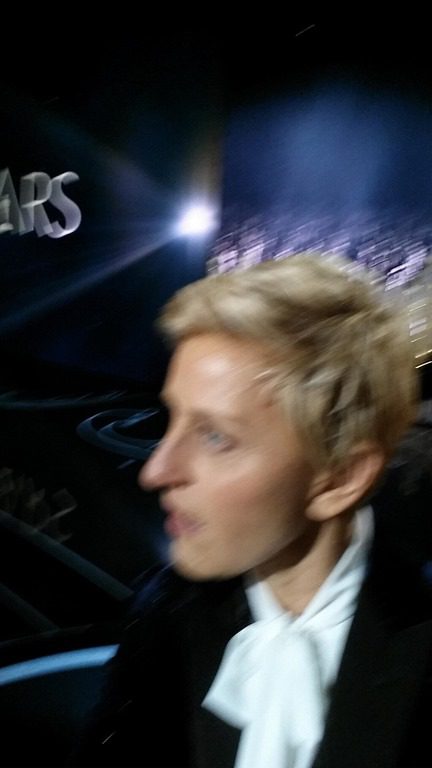 Samsung sponsored the Oscars, and managed to score a major social network win by having the most retweeted picture  ever, with more than 2 million retweets of Ellen's group selfie.
Those looking at the picture may have notices however its not the greatest-looking ever, in fact looking rather blurry.
Nokia, never slow to take advantage of gaffes by other smartphone OEMs, tweeted the above tweet, saying:
Let's do away with blurry photos, Ellen! | @TheEllenShow #Oscars #Blessed #blurry pic.twitter.com/56p0xQO2WV
Maybe Ellen should have hung onto that Nokia Lumia 1520 she was giving away only two weeks ago?