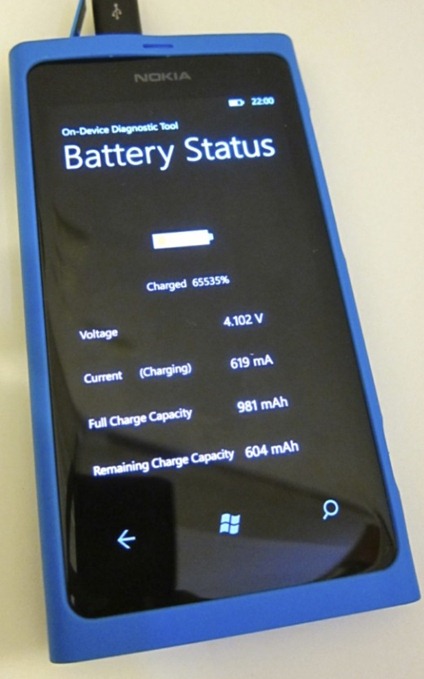 Talking about updates, Nokia has also started pushing out the promised new firmware for the Nokia Lumia 800 in France which supposedly will fix the mis-calibrated battery and provide a great improvement in battery life.
The new firmware is 1600.2483.8106.11500 and besides fixing the battery will also bring a host of improvements, including better wireless connectivity.
According to Professeur Thibault all carriers in France are now pushing the update, except for SFR, which will start in a few days.
Have any of our readers started receiving the update? Let us know below.
Read more at Professeurthibault.fr