Nokia has posted more details on the Nokia Lumia 930 on their website.
The handset, which is a world-wide version of the Lumia Icon, is now confirmed to have 32 GB of storage, 20 megapixel rear and 1.2 megapixel wide-angle HD front-facing camera.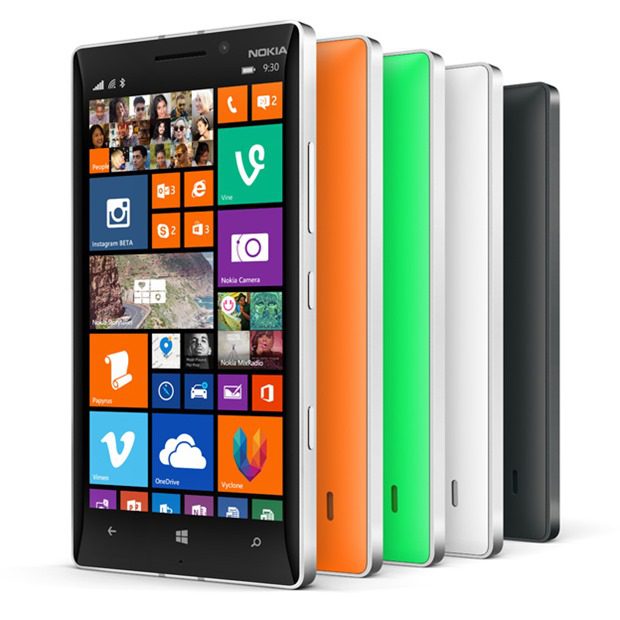 The handset will be available in Orange, Green, White and Black.
The handset has the same 2420 Mhz battery and wireless charging as the Icon.
The Nokia Lumia 930 is priced at $599 before taxes and subsidies. It will be available from June – beginning in Europe, Asia, India, Middle East and Latin America – and will continue to rollout throughout the world (except the US) throughout the summer.
Read more details at Nokia here.