To show the camera capabilities of Nokia Lumia 1020, Nokia partnered with National Geographic for a special program. As part of this, they planned a ten-day adventure for National Geographic photographer Stephen Alvarez across thousands of epic miles of the American West. Stephen Alvarez has used a Nokia Lumia 1020 to capture images throughout his journey.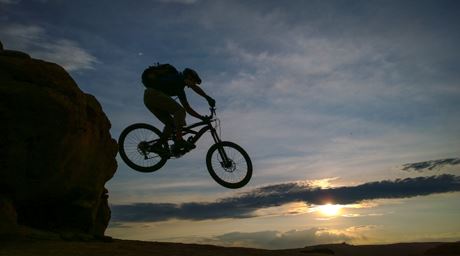 "Since the Nokia Lumia 1020 is so small and light I can actually compose shots from some pretty crazy positions. I find myself being much more creative with this little phone than I might be with my DSLR."

"It's amazing to me as a professional photographer that I can come to a vast landscape, like the American West, and only carry my phone."

"What the Nokia Lumia 1020 does astounds me – these results, from a smartphone, are stunning. I have used a lot off camera phones so when I set out on this assignment I had my doubts, my doubts are gone – nothing else compares."
Check out Stephen's journey and all the photos he shot here at National Geographic.
Source: Nokia