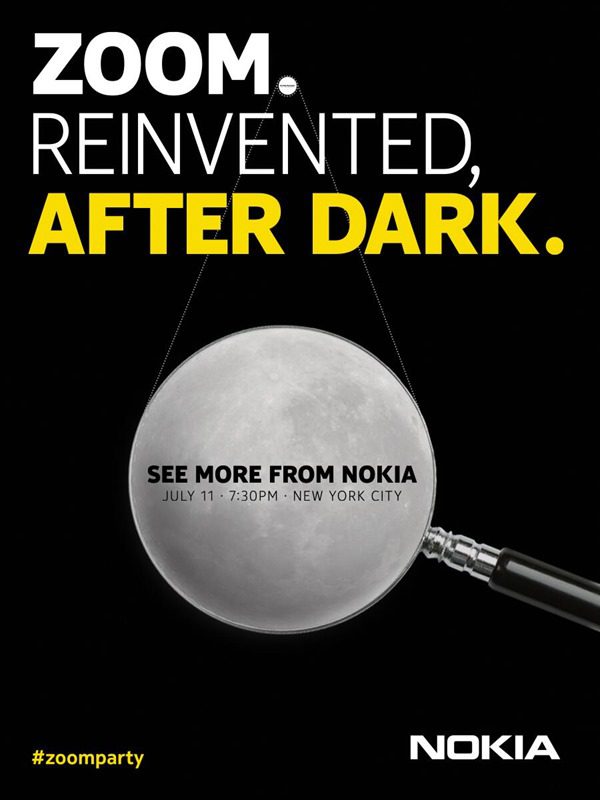 Nokia is having a party after their Zoom New York announcement.  Previously it was invitation-only, but the company has now opened it to all comers, as long as they reserve their space.
The party will be between 7:30 and 10:30 PM on the 11th in New York City, and you need to be at least 18 years old.
Try and reserve your ticket at Nokia here now.
Via WPD.