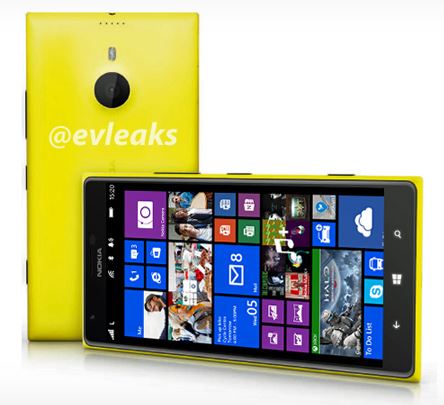 At Nokia World event held in Abu Dhabi today, Nokia officially announced their first phablet device Nokia Lumia 1520. Nokia Lumia 1520 will be powered by Qualcomm Snapdragon 800 processor, 2GB RAM and 32GB storage. The main highlight of the device is its 6-inch 1080 display. Since it is running on Windows Phone 8 GDR3, the display can now display another column of Live Tiles on the Start Screen. The device will come in Red, Black, White and Yellow. The black version of the device is environment friendly, it is made of recycled polycarbonate.
As you can expect from a Nokia flagship device,  Lumia 1520 will sport a 20MP PureView camera which can take 5MP over sampled images and 16MP images at the same time. The device is powered by 3400 mAh battery.
The device will go on sale next month around the world for $749 USD.