Neowin has posted some pictures of the camera performance of the Nokia Lumia Icon vs the iPhone 6.
Both devices perform really well, which I think opens the door to some blind comparison.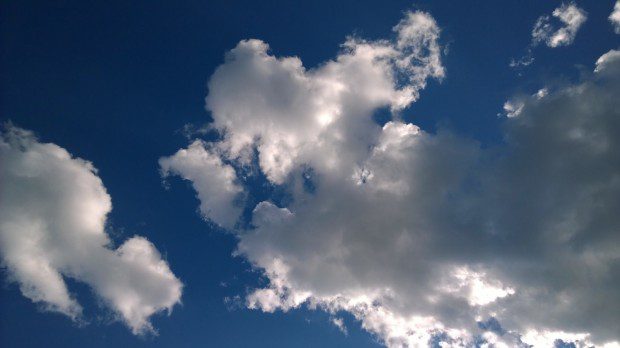 Picture A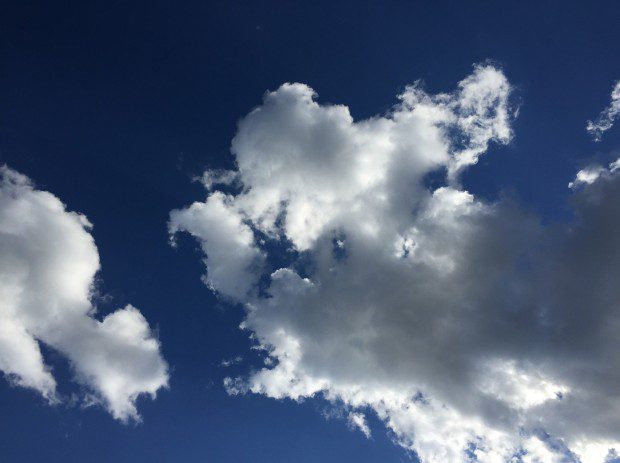 Picture B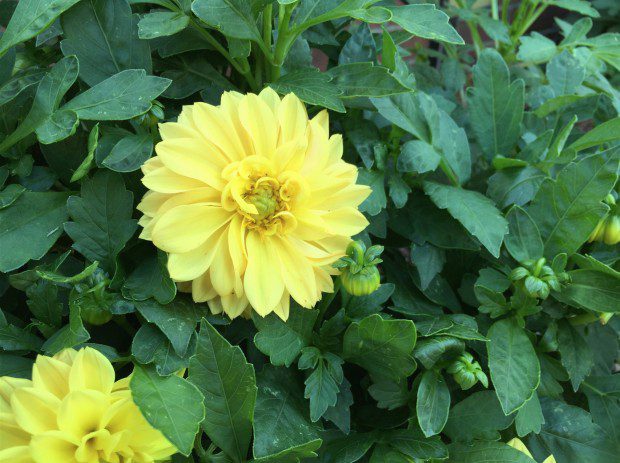 Picture C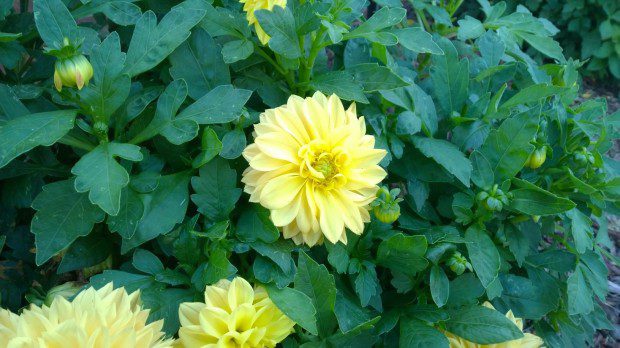 Picture D
Which of pairs A and D or B and C do our readers prefer? Let us know in the poll below.
See the identities of the devices below by highlighting it with our cursor.
A&D is the Lumia Icon and B&C are from the iPhone 6.