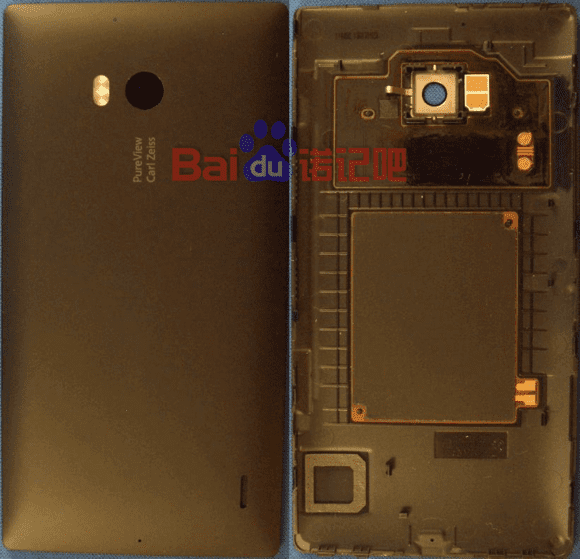 Some pictures of the Nokia Lumia Icon has popped up on Baidu, of the handset in a rather disassembled state.
The biggest surprise is the rather small physical size of the battery, which is a Nokia BV-5QW, which can have a capacity which varies between 2510 mAh and 2420 mAh.
See many more pictures after the break.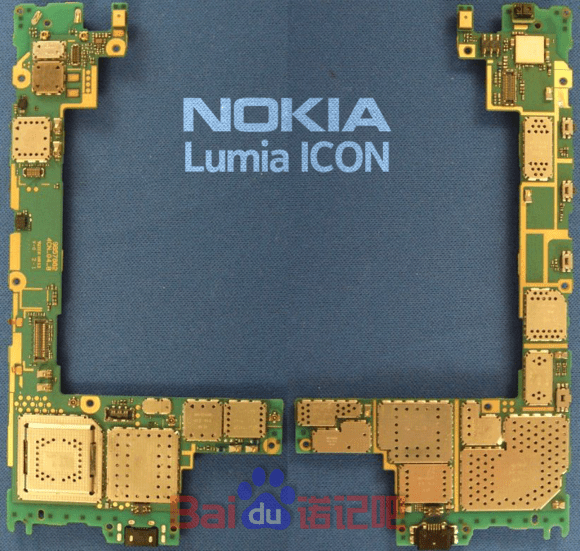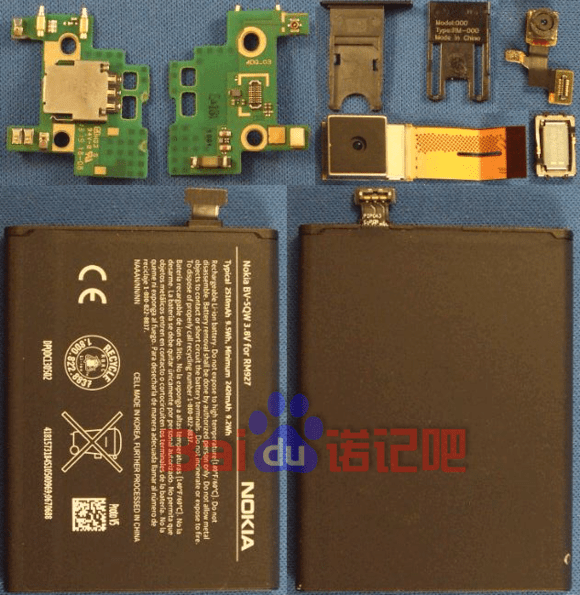 Via Baidu.com, thanks AIKON for the tip.