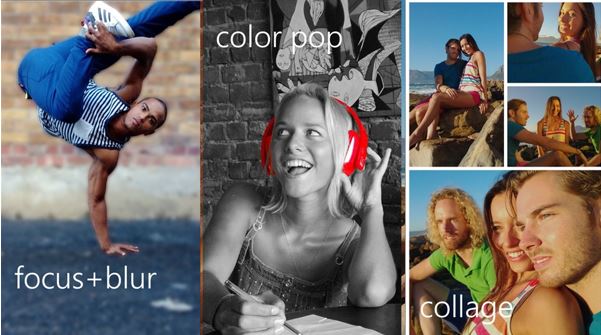 Nokia today updated their Creative Studio app for Lumia Windows Phone 8 devices. The Creative Studio app now fea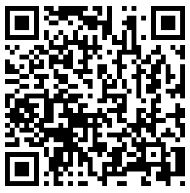 tures new Blur mode, Colour Pop mode and Collage mode for editing photos. Creative Studio is now becoming more powerful day by day. Along with the upcoming Nokia Smart Shot mode, other Nokia Lens Apps, Creative Studio app, Nokia Lumia devices are becoming a smart camera device with phone functionality!
New features:
Blur: Focus Object, Radial+Tilt Shift
Play: Colour Pop, Collage
Download it here from the Windows Phone Store for free.