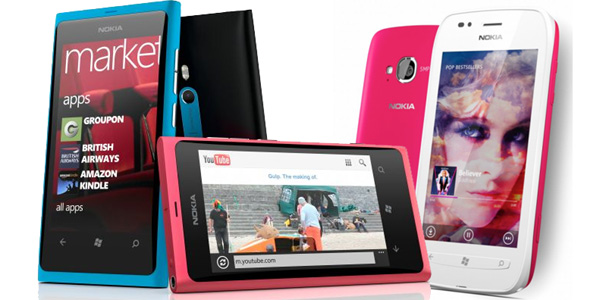 Nokia is expanding its Lumia device availability throughout the world. From early February 3 new countries will get Nokia Lumia Windows Phone Devices. They are Belgium, Poland and Luxembourg.
In Belgium, Lumia 800 will be available in all three colors at 499 Euro on Feb 1st and Nokia Lumia 710 from March 1st for 299 Euro through Belgium's largest carrier Proximus.
In Poland, Nokia Lumia devices will be available on all 4 network operators with suggested retail price of the model Nokia Lumia 800 is 2249 dollars, and Nokia Lumia 710 – 1499 dollars from Feb-4th.
We didn't find more info on Luxembourg availability. We will update it once we get those info. Also Nokia is planning to launch these devices in all these countries with the "The Amazing Everyday" marketing program.
via:Â  wp7.com.pl, windoh-pedro