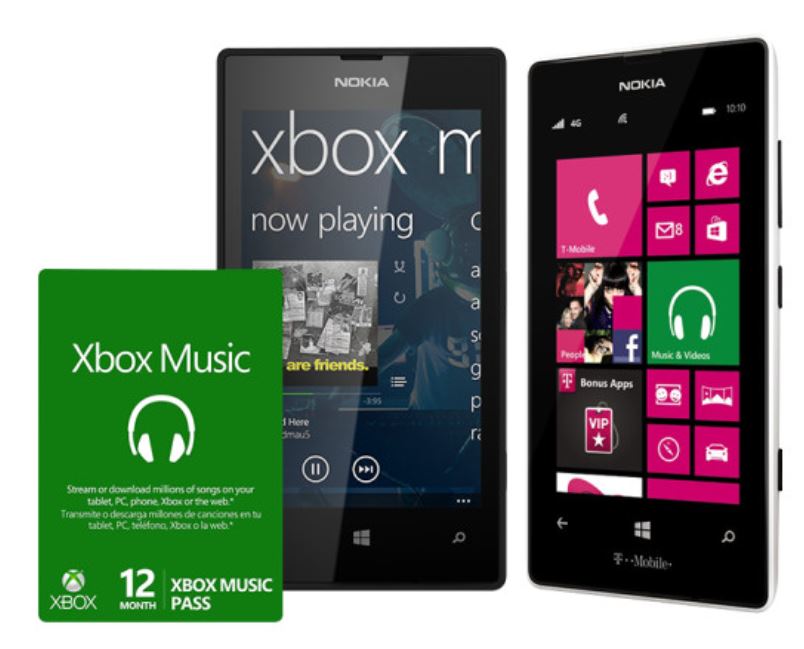 Nokia Lumia 521, one of the most successful Windows Phoned device in the US market just got a software update. Nokia Lumia Black update  and Windows Phone GDR3 update is now available for download for all the users. The Lumia 521 received a software update to 3056.0000.1404.0034 and it provides features and improvements as follows,
App Folder
Nokia Glance screen 2.0.
Bluetooth LE support.
Nokia Refocus.
Nokia Beamer.
Nokia Storyteller.
Nokia Camera.
Some features are reserved for handsets with 1GB RAM unfortunately. As a limited time offer, Get $10 off a $60 refill card when you buy a Lumia 521 from Microsoft Store. Check out the offer here from Microsoft Store.