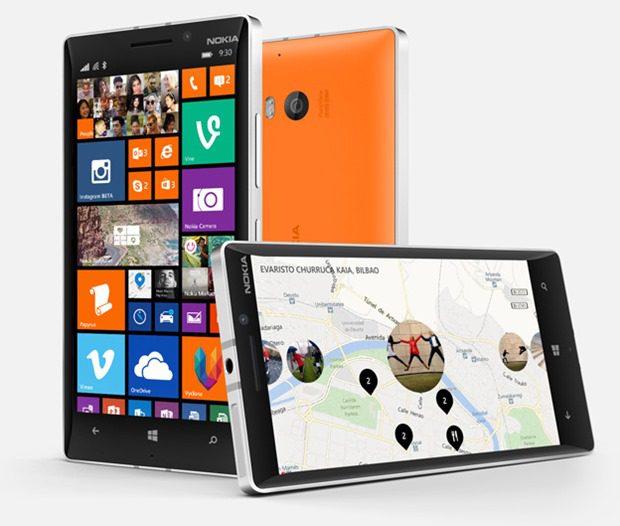 The Nokia Lumia 930 is the high end handset many 920 owners are holding out for, and the good news is that the wait is not expected to be too long, at least if you are on Vodafone Germany.
According to their phone support pre-orders for the Snapdragon 800 1080P handset will start in May, with the handset hitting shelves in June. It will be available in Black, White, Orange and Green.
The high-end device's only weakness appears to be a lack of microSD card support and being slightly thicker than fashionable these days, but I suspect Nokia Lumia 920 owners are already pretty used to those two issues.
Read more about the handset here.
Thanks Paris for the tip.