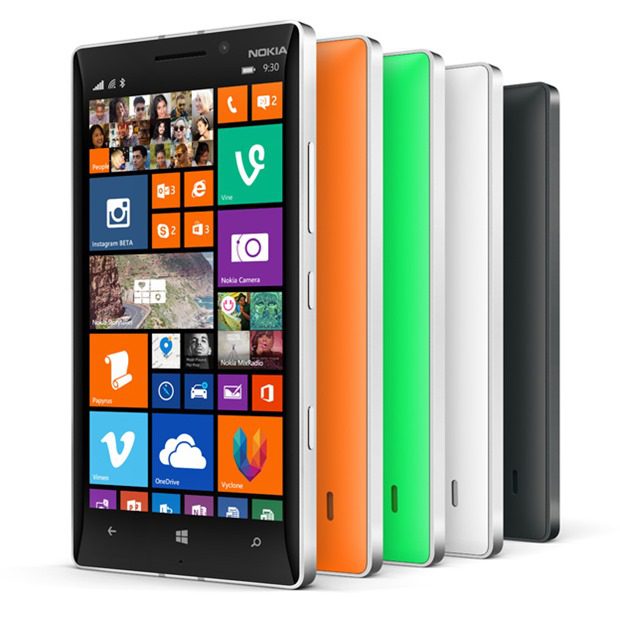 The Nokia Lumia 930 is the handset the mass of Nokia Lumia 920 owners are waiting for, and we mostly expect the handset to hit the market by the middle to end of June.
Now, according to O2 support, the handset may be even closer, with their upgrade team saying the handset is currently in testing, and if all goes well the handset should hit shelves by the 9th June.
Will our readers be standing in line? Let us know below.
Via Reddit.com