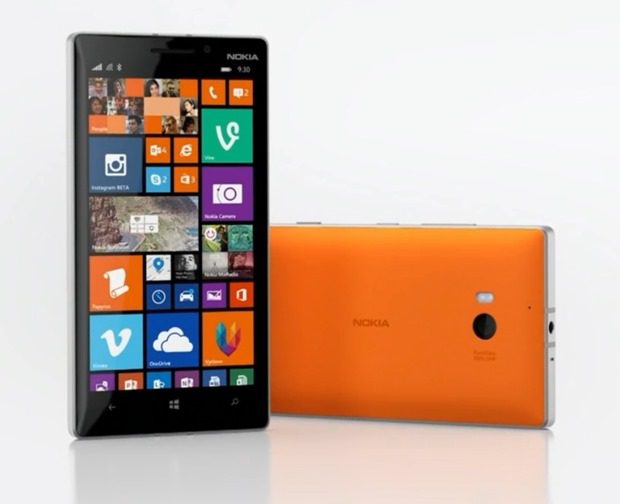 Telstra Australia announced the availability of Lumia 930 by taking pre-orders earlier this month. However, they didn't ship the devices on time. Today, they provided the explanation on why the device launch got delayed. Usually, telecom networks test the coverage performance, stability and data throughput performance of each mobile phone model before offering it to customers. After Telstra completed it for Lumia 930, Microsoft made minor hardware changes in the device which forced them to do the testing once again.
There was a minor hardware update made after we tested and approved the Lumia 930 that we were only recently made aware of. This has meant that we have needed to re-test the device to check it meets our performance benchmarks before putting it in the hands of our customers.

The testing is currently underway and we promise to complete this as quickly as possible. As soon as we can confirm the revised pre-order and launch dates we will update you.