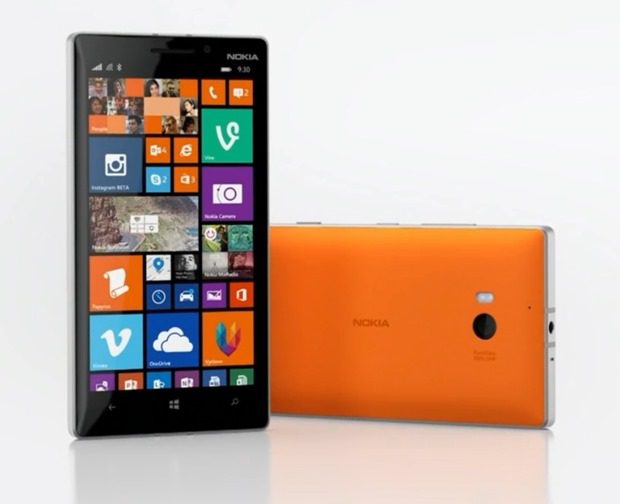 NokiaNewsIreland reports that the Nokia Lumia 930 is heading to Irish shores soon.
O2 Ireland has confirmed they plan to launch the handset at the end of July.
The handset will also be available on carrier Meteor at the same time.
For those who prefer the more affordable side of the range, the Nokia Lumia 635 will also be hitting a number of Irish carriers this week. Read more about that here.