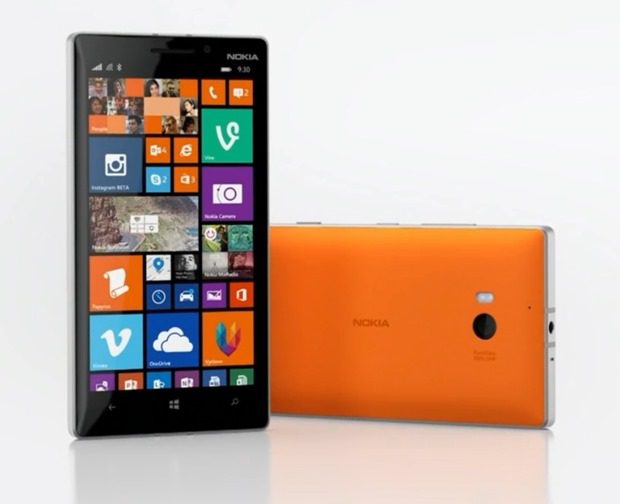 It seems the Nokia Lumia 930 is also seeing good update from carriers, at least in Ireland.
The high end Windows Phone is heading both Vodafone Ireland and also Meteor Ireland.
Vodafone Ireland support staff confirmed that they will be stocking the handset, but did not have a release date, and similarly Meteor Ireland confirmed carrying the handset, but not a release date.
The handset features a Quadcore Snapdragon 800 processor and a 1080P screen, and is widely seen as the successor to the extremely popular Nokia Lumia 920.