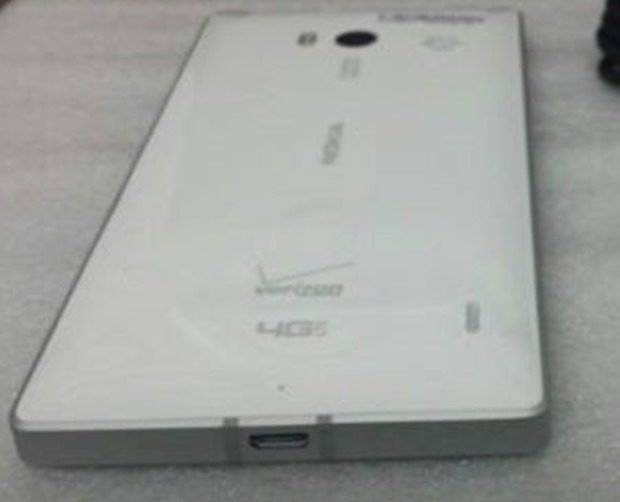 WPCentral reports that the desirable Nokia Lumia 929 may be officially announced on the 16th January, immediately after CES.
The Verizon exclusive is also said to have received a new name – the Lumia Icon, which would be the first time a Lumia did not have a model number.  The move may be in preparation for dropping the Nokia brand name, which is set to occur after the sale of Nokia's handset division to Microsoft is complete.
The handset offers a 5 inch 1080P screen and Snapdragon 800 Quadcore processor in a package that's actually pocketable, and we hope Nokia will bring a similar device to the rest of the phablet-resisting world.
The metal-rimmed device will be available in matte white and matte black.
How many of our readers are waiting for this device instead of purchasing an AT&T Nokia Lumia 1520? Let us know below.