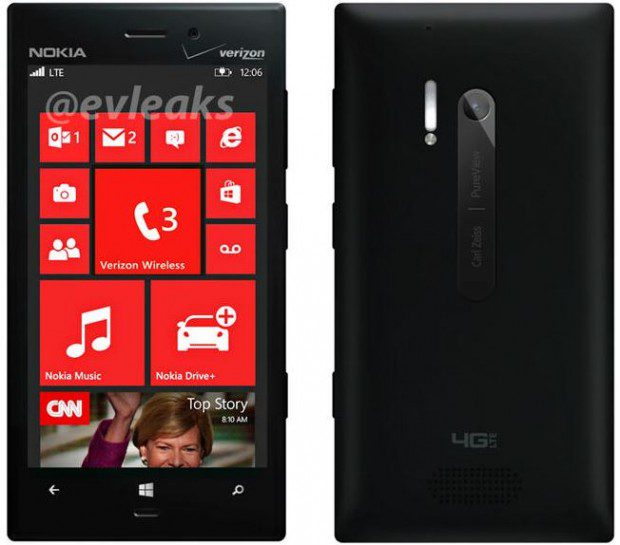 The Verge has confirmed from their sources that the above render is a real representation of the Nokia Lumia 928, which is in fact a different device from the Nokia Catwalk and Nokia EOS, which are still expected to be ensconced in aluminium.
They expect the device to be slightly thinner, with a 10,2 mm thickness due to thinner polycarbonate, and only a slightly curved back.
The handset is said to be in the final stages of testing , which includes the second General Distribution Release (GDR2) Windows Phone 8 update.
The Verge expects the device to hit the market later in April, which is of course pretty soon.
Is this the device Verizon subscribers have been waiting for? Let us know below.