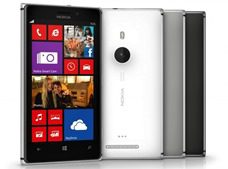 WpDang reports that the Nokia Lumia 925, which is already available for pre-order in China, will likely be launched officially on the 19th June.
Nokia has been sending out invitations to a press conference on that date for an event to be held in Beijing.
Pre-orders for the handset are available for 4299 Yuan (around $700),  somewhat cheaper than the £ 499.99 ( about 4790 Yuan or so),  it is selling for in the UK.
The handset is set to be available both on China Unicom and China Mobile, where it will be labelled the Nokia Lumia 925T.
Read more at WPDang here.