Nokia has some product placement in the latest Man of Steel movie, and we have seen the Nokia Lumia 925 show up in some Behind the Scenes video before.
Now we see the Nokia Lumia 925 also showing up in the cinematic trailer for the movie above, around the 1 minute mark.
As we mentioned earlier, the timing seems pretty good, with the release of the  movie and the handset both being around the same time.  We wonder how Nokia managed to keep a lid on the new 925 during the filming of the movie however  – the device must have had on a Clark Kent-like disguise most of the time 😉
See a screen shot of the scene after the break.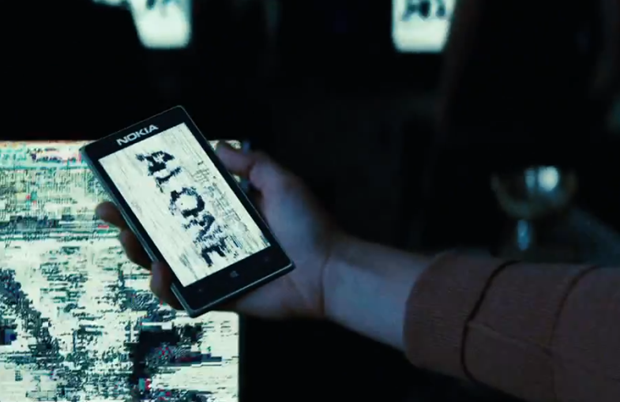 Via WPD