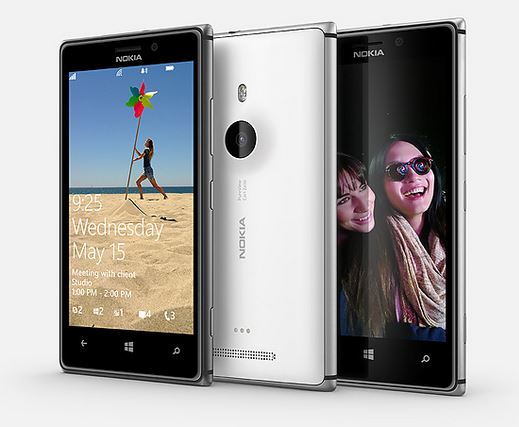 On the Lifestyle pages of the Independent, a UK broadsheet, the newspaper have listed the 10 Best New Smartphones.
The list includes an eclectic bunch of phones, including heavyweights like the iPhone 5 and Samsung Galaxy S 4, and also cheap handsets like the Vodafone Smart Mini, chosen for its value for money.
Topping the list of 10 handsets however is the Nokia Lumia 925, with the Independent commenting:
The very latest offering from Nokia, this sharp, stunning and fast smartphone is really all about taking pictures. The camera boasts six lenses, next-generation imaging software and can take photos in low light better than its competitors. Snapper first, phone second.
See the full list at The Independent here.