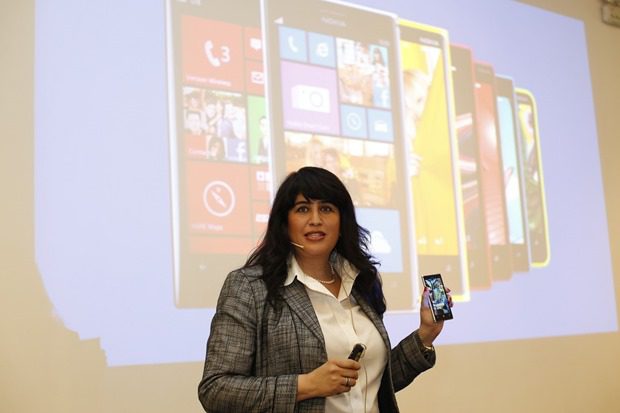 As reported earlier, LiveSino.net reports that the Nokia Lumia 925 has been officially launched in China.
The handset was launched at a Beijing event and will go on sale early in July.
The handset will be available on China Mobile and China Unicom and will cost 3999 RMB Yuan/$650 USD via all channels.
At the event Nokia also announced all Lumia 925 buyers will get a free 3-month subscription for Sohu movie service.
Nokia was also making Qi wireless charging stations available at Air China VIP lounges in Beijing airport starting July.
A limited edition Superman branded Lumia 925 suite is available for pre-order on JD.com store online.
Via LiveSide.net