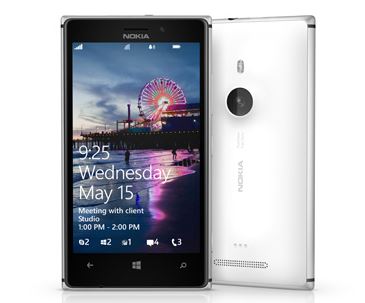 At their boldest event ever today, T-Mobile announced that the Nokia Lumiam925 will be hitting their shelves on the 17th July for the low price of $49.99 with 24 payments of $20, totalling $529.99.
The handset is the slimmest Lumia yet, and features a 6-lens camera which produces great pictures both in low light and day light.
The handset is unfortunately the 16GB model, but will support WIFI calling on the network.
Via The Verge.com