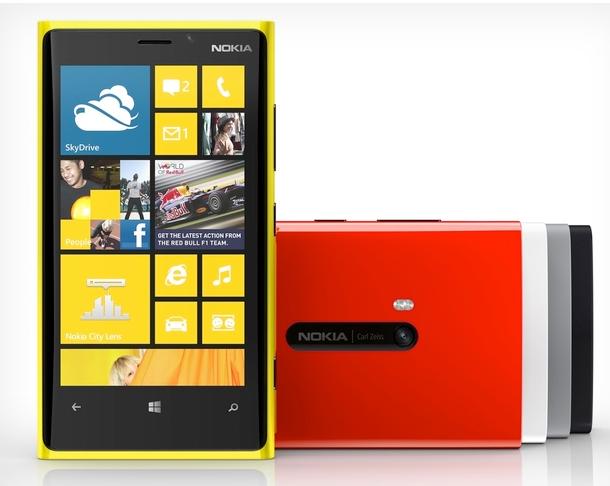 We have just been tipped to the potential launch date of the Nokia Lumia 920 on Telia in Sweden.
Nokia has previously announced that the handset will be coming to the country in Q4, and will be costing 5700 SEKÂ .
Now we can peg the date a bit closer, to the 46th week of the year, that being from the 12th to 18th November.
The handset will also be available on Vodafone, 3 and Tele2Â in the region.
Thanks MrTelevision for the tip.