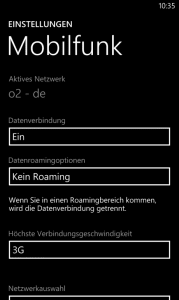 I have not really heard much about this issue, but apparently some Nokia Lumia 920 handsets have a problem with constantly rebooting.
WPArea.de have explored the issue somewhat, and have found that setting the phone to only use 3G and not LTE stopped the phone from rebooting, suggesting the bug  is in the radio stack.
Presumably Nokia is looking into a fix, but until then, if your phone is constantly rebooting, this may be temporary fix until Nokia delivers a patch.
Read more at WPArea.de here.
Thanks Leng for the tip.