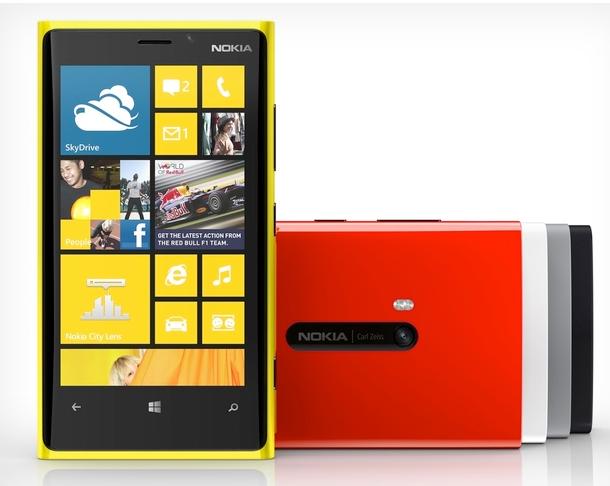 The Verge reports that a variant of the Nokia Lumia 920 code-names Laser will be coming to Verizon this year.
The handset, which is said to be different to the Catwalk, a slim metallic handset,  which will be released separately, will be marketed as a flagship device, with significant marketing support by Microsoft.
The Verge called the device "almost here", suggesting an announcement will be coming soon, likely at Mobile World Congress 2013 in only a few weeks.
Are any of our Verizon-using readers still waiting for this handset? Let us know below.
Via The Verge.com