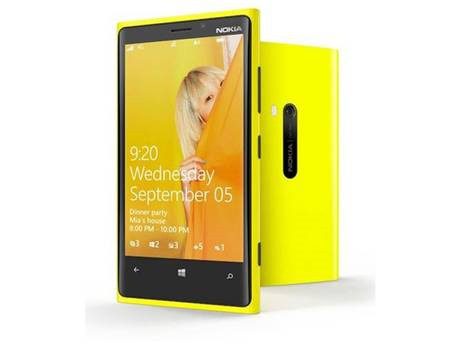 The Independent has posted a list of the Ten Best New Smartphones on their website, and also in their newspaper today.
At the top of the list is the Nokia Lumia 920, which impressed by its ability to be used with gloves on, a useful feature as winter draws near.
The handset beat out the iPhone 5, which hit the 3rd spot, and cost £79 more unlocked.
The HTC 8S (4th) and HTC 8X (6th) also represented for Windows Phone in the list.  Hopefully the article will raise plenty of awareness amongst readers of the newspaper of the latest and greatest smartphone which is just hitting carrier shelves.
See the list here.
Thanks Oli for the tip.