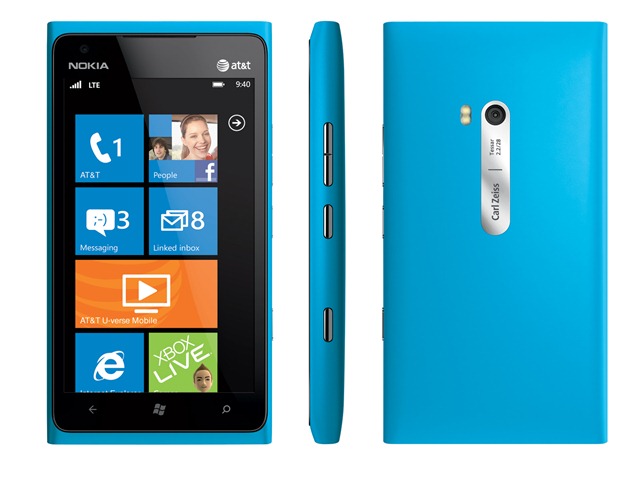 We have been receiving reports that the Nokia Lumia 900 is no longer available at stores. If this was due to the handset selling out that would of course be good news, but reader Naren has clued us into the real reason.
Apparently Nokia and AT&T are pulling the Lumia 900 of stock shelves and returning it to Nokia to be flashed with the new, LTE-bug free firmware. 
This process will apparently take 3-5 days, meaning the phones will only get in stock early next week.
The phone is still available online, where of course either shipment can be delayed until fixed handsets are available, or they can make sure only handsets free of the problem are being sent out.
Hopefully Nokia can keep the turn around time as short as possible and get the handset back on the shelves before the launch buzz fades.
Thanks Naren and Abishek for the tip.