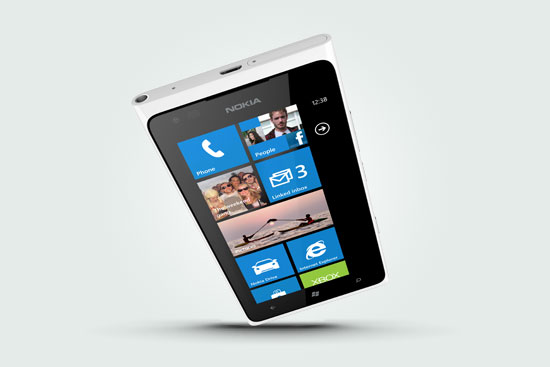 Its a surprise! The new Nokia Lumia 900 is now available for order from Phones4U UK. Only Black Lumia 900 is available along with Phones4U exclusive Nokia Lumia 900 White. The device is available even for free under contract from Vodafone and starting from £59.00 from Orange UK.
As a promotional offer, you will get the following items,
Free Nokia Play 360 Wireless Speaker
FREE 12 Months Unlimited WiFi
Free Monster headphones worth £199
The device will be shipped on standard delivery timescale except orders on the O2 Network where delivery is set to 14/05. And delivery is always free of charge from Phones4U. Its a great deal altogether, order your device now!
Find the white Lumia 900 listing here and black one here.
Update:
Both the colors of Nokia Lumia 900 devices are exclusive to Phones4U in UK until May-27th. And we are not sure about the 1st free item Nokia Play Speaker as listed above because there are discrepancy in the info on Phones4U's website.
Thanks Lawrence for the heads up.