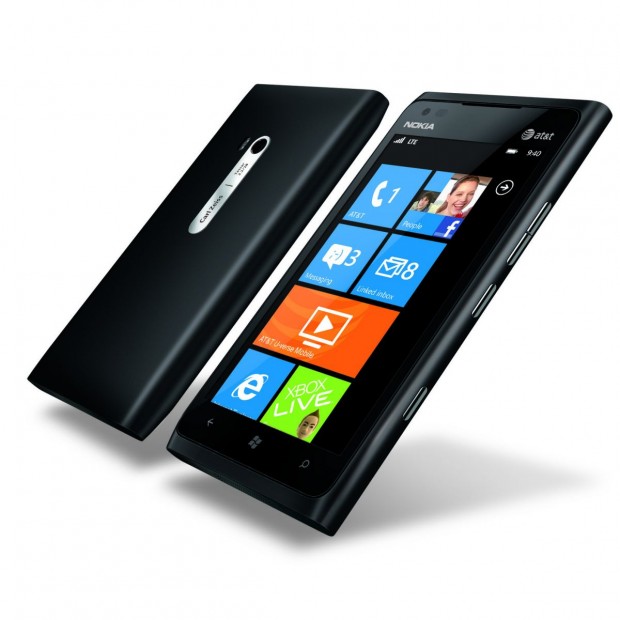 At MWC, Nokia announced that Nokia Lumia 900 will be available in countries outside USA with HSPA+ instead of LTE.
"We shouldnt' forget that in many countries, LTE networks aren't deployed yet. That shouldn't stop people from enjoying the experience of the Lumia 900."
The Lumia 900 will however come in LTE flavor in Rogers network in Canada. And the device will be on sale in other countries in Q2 2102.