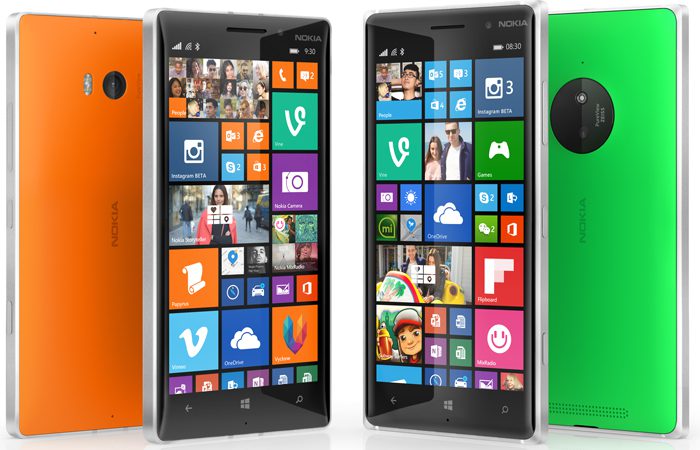 Unfortunately there is a quiet format war going on in the world of wireless charging, with most players supporting Qi charging, while some very powerful characters like AT&T, Starbucks and Google supporting Power Matters Alliance.
This has resulted in the Qi wireless charging being removed from the Nokia Lumia 1520 on AT&T, and it now seems that the Nokia Lumia 830 on that carrier will be getting PMA-based wireless charging, with the handset being tested with Duracell's Power Mat, according to FCC documentation.

Meanwhile the T-Mobile version of the handset has been tested with the usual Qi wireless charging.
WindowsPhoneDaily notes that for those on AT&T already invested in Qi, there may be the possibility to swap charging backs, and we of course also hope that this is the case.
Via WPD