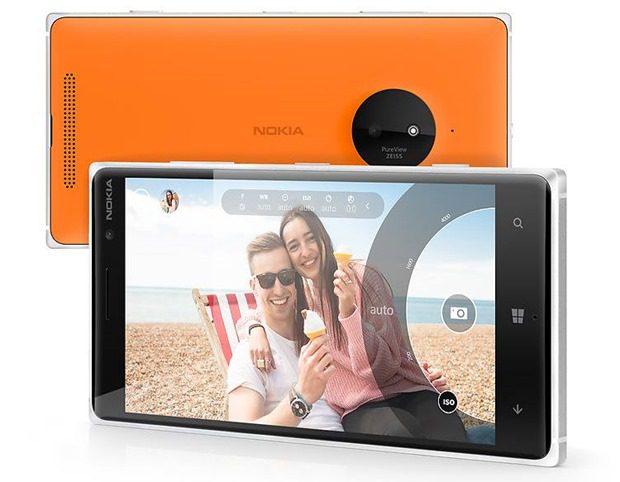 Nokia Singapore has announced on their Facebook page that the Nokia Lumia 830 has officially gone on sale in their country.
The handset, which features a 10 megapixel Pureview camera and a metal construction, is on sale for S$529 (US$423).
Dubbed by Microsoft Mobile as the "affordable flagship", the full specs include a 10 MP PureView camera with optical image stabilization, HD 720 (1280 x 720) display, Qualcomm Snapdragon 400 processor, 14.8h hours 3G talk time, 2200mAh battery and built-in wireless charging capability.
Read more about it here.
Thanks Extremanix for the tip.