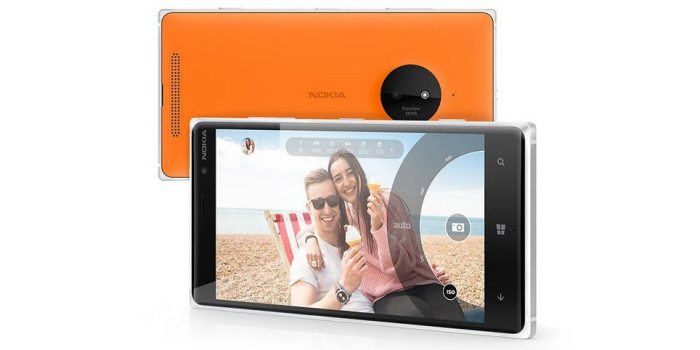 Microsoft Mobile today announced on their blog that the Nokia Lumia 830 is now available on all Canada's major carriers.
The Pureview-powered handset is available on Rogers, Telus and Fido and is free on contract on the first two and starts at $80 on contract on Fido.
The handset features a 10 megapixel Pureview camera with Optical Image Stabilization, a 5 inch 720P screen, a 1.2 Ghz quadcore Snapdragon 400 processor, is only 8.5 mm thick and comes with Cortana.
See a video below introducing the device.