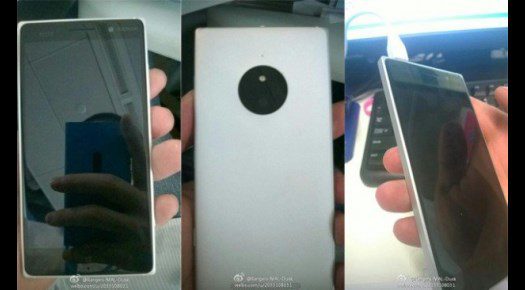 TkTechnews, who recently leaked a video which they claimed was from the unannounced Nokia Lumia 830, has now added some further information, saying they now expect the device to be widely available on a number of US carriers.
Their sources revealed that besides the earlier leaked Verizon version, they have also been informed of a T-Mobile and AT&T version.  The devices will be similar, but with different cameras and screens (one 4.7 inch), and one will lack wireless charging (probably the AT&T device).
This will mirror the Nokia Lumia 822, 820 and 810 strategy from 2013.
The Verizon device is said to have:
4.5 inch 720p display
20.1 MP PureView Camera
microSD card support
Windows Phone 8.1
What do our readers think of this strategy? Let us know below.
Via NPU