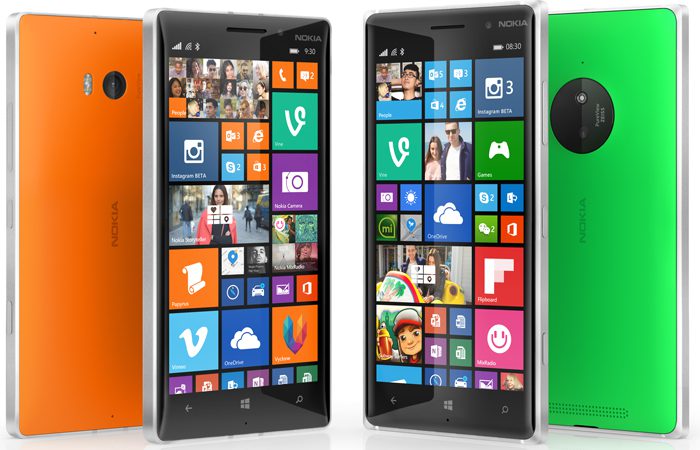 The Financial Express reports that Microsoft Mobile is offering some great promotions with the Nokia Lumia 830.
It starts with a minimum of Rs 6,000 off while shopping with the Snapdeal app on their device.
Lumia 830 owners will also get a minimum discount of Rs 1000 per month for 6 months on purchase of fashion and home décor items worth at least Rs 2,100 online.
In addition owners will get to enjoy their favourite movies and TV shows on the Box TV app on Windows Phone, with a 60 day free subscription.
Lastly Vodafone subscribers without an active internet pack get 2GB data free per month for a period of 2 months.
The Nokia Lumia 830 has been labelled Microsoft Mobile's "affordable flagship" and features a 10 megapixel Pureview camera with optical image stabilization, a thin metal framed design that's only 8.5 m thick, HD screen and Snapdragon 400 processor, wireless charging and will run the latest Lumia Denim, which brings much faster camera performance. It is available in Orange, Green, Black, and White.
See its full specs here.