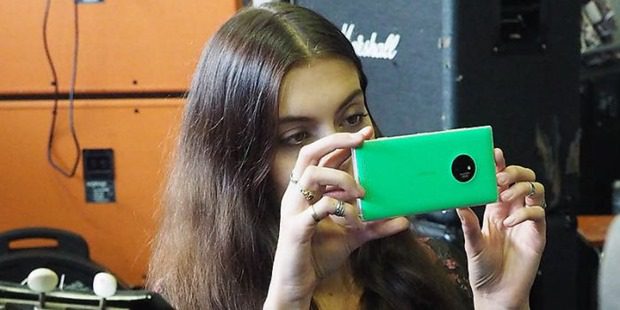 Liveside.sino reports that Microsoft has officially announced the Nokia Lumia 830, Microsoft's "affordable flagship" as coming soon in China.
The handset will cost 2,399 Yuan ($390) and be available in Orange, Green, Black, and White.
While the handset will be available through all sales channels, when sold though the large retail chain Jingdong Mall and the online Microsoft Store on the 13th October buyers will have a chance win an Xbox One.
The handset features a 10 megapixel camera with optical image stabilization, a thin metal framed design that's only 8.5 m thick, HD screen and Snapdragon 400 processor and will run the latest Lumia Denim, which brings much faster camera performance and brings Cortana to China. See its full specs here.
Read more at LiveSide.sino here.