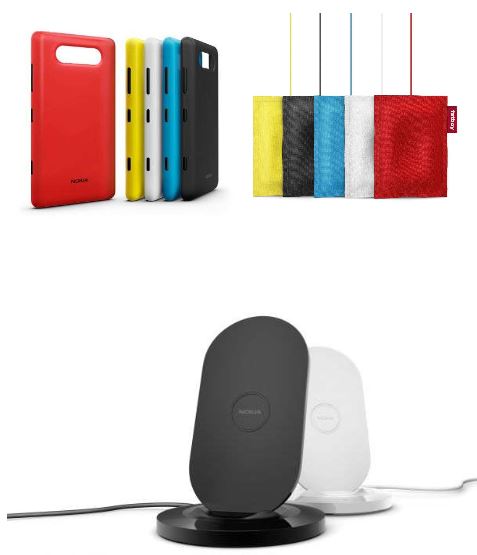 Nokia UK has announced that all Lumia 820 units will ship with free wireless charging shells for free. While revealing Nokia Lumia 820 few months back, Nokia also announced that Lumia 820 will have an option to interchange the back shell with different kinds of needs.
Conor Pierce, Nokia VP for UK and Ireland commented the following on the decision to include the Nokia Lumia 820 wireless charging shell in the box in the UK,
 'it's a new behaviour and we're driving it adoption'.
This is kind of a marketing thing, since they are giving away wireless charging shell, you will  be tempted and need to buy a charging plate to make use of it. And Nokia is also providing a range of wireless charging plate options to choose from.
via: Noknok.tv