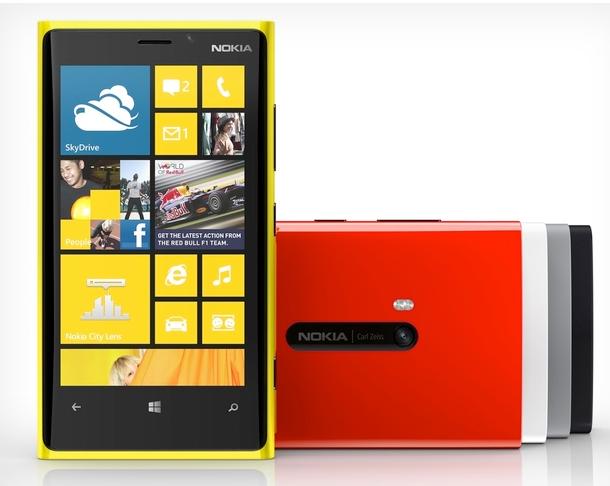 Its not uncommon to buy handsets in USA to use in Canada, and also vice versa. It is therefore good news that the recently released FCC documentation shows that the Pentaband handset will be compatible with Rogers, Bell, TELUS, WIND Mobile and Mobilicity out of the box.
The handset will also have LTE on the AWS band, supported by Rogers, TELUS or Bell.
Hopefully carriers like AT&T and Rogers will not be disabling this functionality and allow users the freedom to use their phone on any network they want.
Via MobileSyrup.com