Elisa, March 2012:

Nokia Lumia 800
Apple iPhone 4 S
Nokia Lumia 710
Nokia C2-01
Samsung Galaxy GIO
Samsung Galaxy S II
Nokia 300
Nokia 500
Samsung Galaxy Xcover
Samsung Galaxy S+
Nokia C5-00 5MP
Apple iPhone 4
Nokia 7230
Nokia E7-00
Nokia N9

Elisa for Business, March 2012:


Nokia C2-01
Nokia Lumia 800
Apple iPhone 4S
Huawei B160
Nokia E7-00
Nokia C5-00 5MP
Nokia Lumia 710
Samsung Galaxy Xcover
Nokia E5-00
Nokia E52
Nokia C6-00
Samsung Galaxy S II
Nokia E6-00
Samsung Galaxy Gio
Nokia 701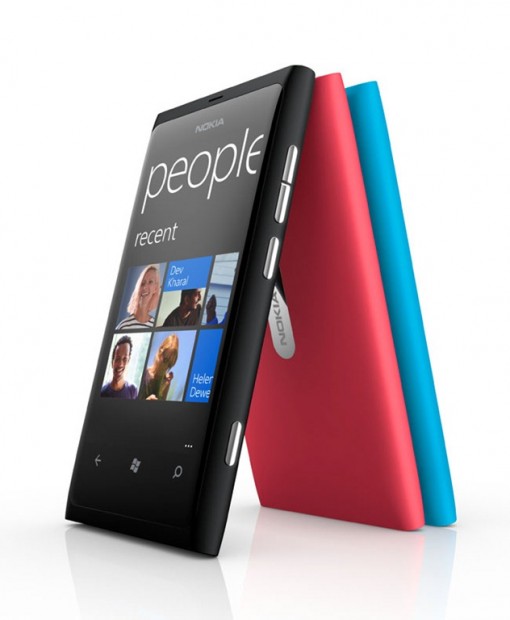 The Nokia Lumia 800 has been able to maintain is sales momentum after its launch in February 2012 in Finland, and has for the second month in the row topped sales charts on Elisa, Finland's biggest carrier. The Nokia Lumia 710 is also not doing too shabbily, having risen 9 positions in the charts from 12 to 3, and in the process repeating its performance in the Laptop Magazine March Madness by passing a variety of Samsung Galaxy handsets and the iPhone 4.
The other Finnish retailers have yet to release their charts, but I suspect the picture will look much the same, and we can only hope that similar performance spread to other countries also.
Via Esphoneblog.com