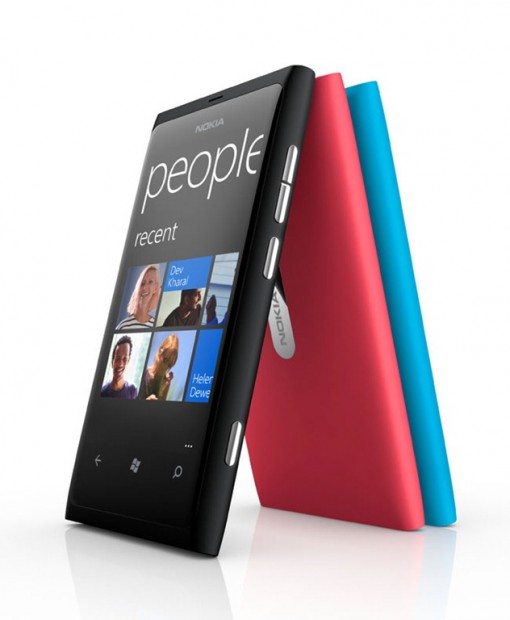 Fredrik Gørrissen, Director of Telecommunications and Mobile at Microsoft Norway has told Mobizmag.no that after the launch of the Nokia Lumia 800 in Norway in February their market share has been very good, and that the handset is currently the second best selling phone on Elkjøp's sale charts. The handset took the 4th position in Netcom's charts in Norway in February and 8% share of the market.
Elkjøp is the largest electrical retailer in the Nordic countries with over 264 locations, and their charts is an important indicator in an region where a significant percentage of phones are sold without a contract.
Gørrissen noted that there were now over 400 apps in Norwegian and that he expected a further boost with the release of the low-cost Nokia Lumia 610, which will cost only 189 Euro unlocked.
Read more at Mobizmag.no here.
Thanks Øystein for the tip.