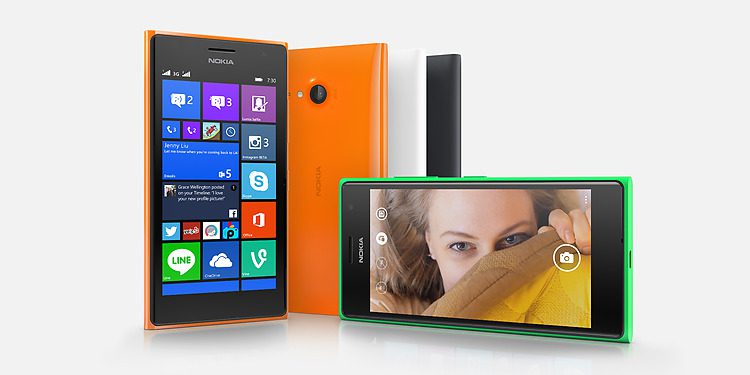 Microsoft has finally announced Lumia 730 and Lumia 830 Windows Phone devices in India. As we already know about the specs of both these devices, let's talk about the pricing. Microsoft has decided to sell Lumia 730 for Rs.15,299 and Lumia 830 for Rs.28,799. According to me, Lumia 730 pricing is perfect considering the current market and business reasons, but I think Lumia 830 pricing is higher than expected.
Update:
Microsoft also announced Lumia 930 in India. Lumia 930 will go on sale for Rs.38,649 from Oct 15th. Lumia 730 will go on sale from Oct 6th and Lumia 830 from Oct 8th.
What do you think of this pricing from Microsoft?