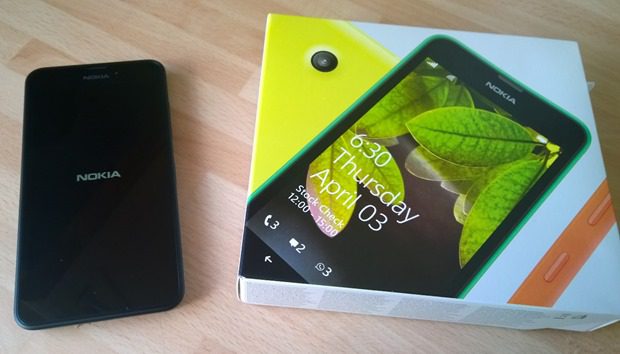 NokiaNewsIreland reports that the Nokia Lumia 630 is now on sale on O2 in Ireland.
The Windows Phone 8.1 smartphone will be available on billpay from free to €129.99.
The handset is not quite yet on O2's website yet, but should show up shortly, but is already available in stores.
Are any of our readers picking one up?