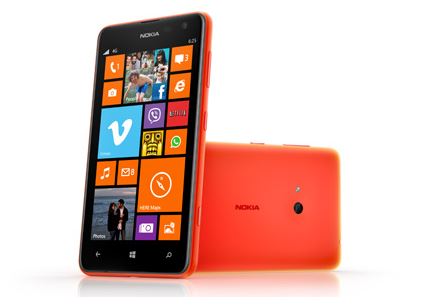 MobileSyrup reports that Nokia's low-end large-screened Windows Phone, the Nokia Lumia 625, will be hitting Canada's Telus stores as early as this Thursday.
The handset will be available on the 3rd of October for only $300 outright, or free on a two year contract, both of which are a steal in Canada.
The LTE equipped handset features a 4.7 inch WVGA screen, 1.2 Ghz dual-core processors, 512 MB RAM, 8 GB Storage and a 5 megapixel camera.  The handset will be available in Black.
Do our readers agree the pricing is pretty attractive? Let us know below.
Via Softpedia.com