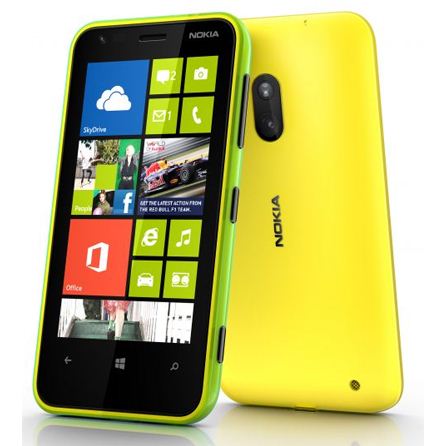 It seems there has never been a better time to pick up Windows Phone 8 handset for cheap.
Phones4U are now offering the Nokia Lumia 620 in multiple colours for only £127.96 with a £10 top-up.
The price is down from £149.99 and comes with 12 months free access to The Cloud WiFi network (allowance of 500MB per month).
The handset is a compelling alternative to the slightly cheaper Nokia Lumia 520, offering a better screen, LED flash, NFC and a front-facing camera, all missing on the cheaper handset.
Find the white, magenta, cyan, and black colour handsets at Phones4U here.