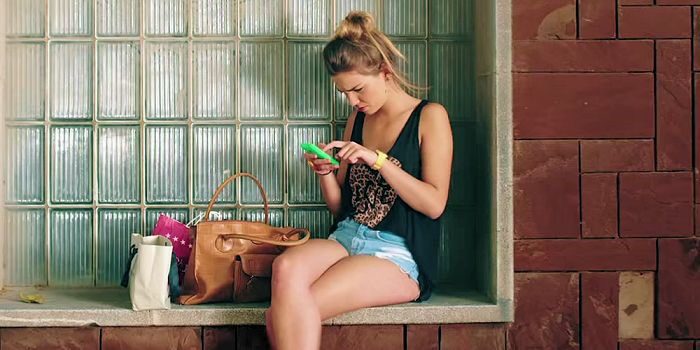 We already know the Microsoft Mobile's most affordable handset, the Nokia Lumia 530, is coming to T-Mobile USA.
Now a rumour by WPCentral suggests the handset could debut for as little as $69 commitment-free.
The handset, which has somewhat lower specs than the Nokia Lumia 520 it is replacing, lacking for example a light and proximity sensor, is likely to fall to even lower prices in the months that follow, which should make it a solid foundation for Windows Phone in USA.
The handset is expected to hit the market in October and features a 4-inch display LCD FWVGA (854 x 480), a quad-core 1.2 GHz processor, 512 MB of RAM, 4 GB of storage with micro SD expansion and a 5 MP fixed-focus camera.