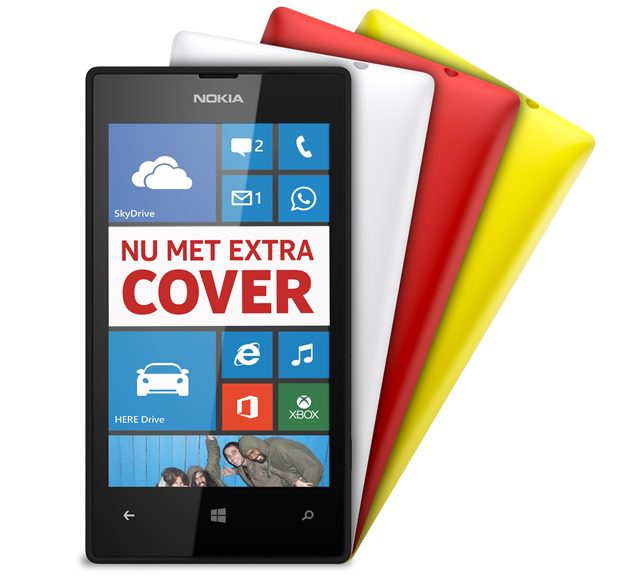 Nokia has announced in a press release that the Nokia Lumia 520 will be coming to the Netherlands in Mid-May.
The handset has similar specifications to the Nokia Lumia 620 and 720, including the super-sensitive touch screen and 8 GB of storage and a 5 megapixel camera, though the pictures are probably not as good as one will get on the 720.
The device comes with exchangeable covers, and for the Dutch Nokia is offering a free cover which can be requested at nokiapromotion.nl.
The handset will cost only 179 Euro and will also be available in the pre-paid market for even cheaper.