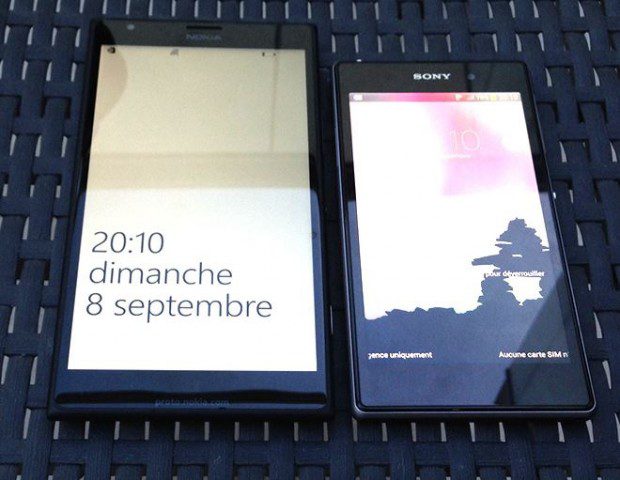 WPCentral reports that the 20 megapixel 6inch Nokia Lumia 1520 will come with a class-leading massive 3400 mAh battery.
This is even bigger than the 3100 mAh Galaxy Note 2 and 3200 mAh Galaxy Note 3, and should mean weeks of standby time and certainly all-day usage.
They also confirm the handset will come with 4 rich audio microphones and also, according to their source, is "really thin, but it has some weight to it."
Unfortunately they also report, besides the GDR3 changes, that the device does not come with a stylus or any special concessions for being a much larger device, unlike the Galaxy Note 2 and 3 for example, which allows the use of a stylus and allows 2 applications to be used at the same time, making it "pretty much a very big Lumia".
The handset is rumoured to be launched pretty soon, on the 26th September, so it could only be a matter of weeks before we hear all the details first-hand from Nokia.