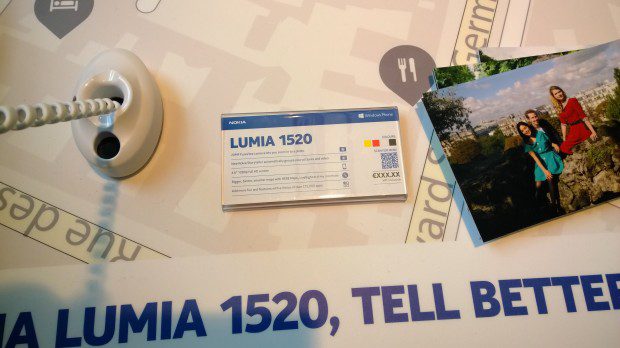 Above is an unaltered picture taken from the Nokia Lumia 1520 Pro Cam app in indoor lighting. Both devices have optical image stabilization, but the NL1520  benefits  from oversampling a 20 megapixel picture, which should in theory result in a more detailed and sharper picture.
After the break see a picture taken by a Nokia Lumia 920 in the same conditions.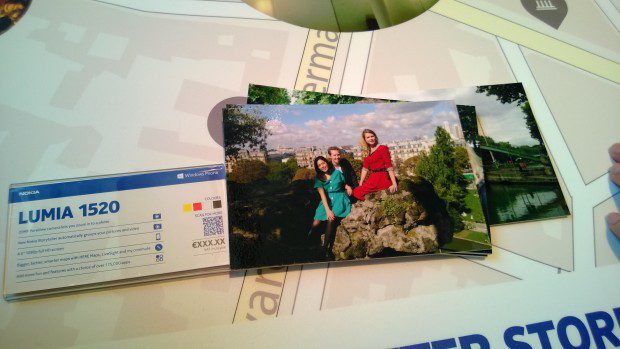 What do our readers think? Let us know below.