41MP Nokia Lumia 1020 VS 16MP Samsung Galaxy S4 Zoom (with Sample Images and Video Comparison)
Danny Winget from 28Mobile has posted this 14 minute view review of the Nokia Lumia 1020 vs the Samsung Galaxy S4 Zoom.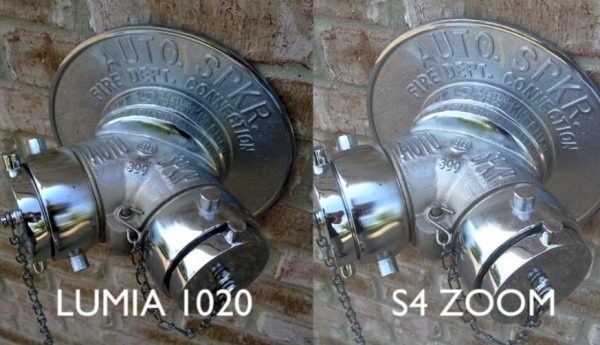 The review seems pretty even handed, with the Nokia Lumia 1020 dinged for oversaturated colours and not being Android, while the Galaxy S4 Zoom is praised for offering superior 10x optical Zoom on a mobile phone, but found to be much too bulky.
Overall however, unless 10x zoom was very important, Danny felt the Nokia Lumia 1020 was definitely the better device, offering better pictures with better contrast, better build quality and a more pocketable form factor.
Do our readers agree the Nokia Lumia 1020 won fair and square? Let us know below.
Via MNB