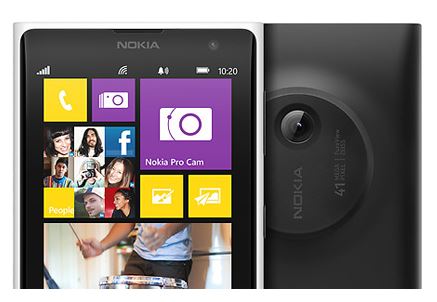 Mexican site WinPhollowers.com reports that the Nokia Lumia 1020 is now hitting Telcel stores in that country.
The handsets 11,999 Mexican Pesos ($925) in store, and is expected to be available in  yellow, black and white.
The handset is also expected to show up in its 64 GB version of Telfonica Movistar, where it is expected to be significantly more pricy.
Mexico has been one of Windows Phone's strongest growth markets recently, with more than 20% market share according to Microsoft.
Read more at WinPhollowers.com